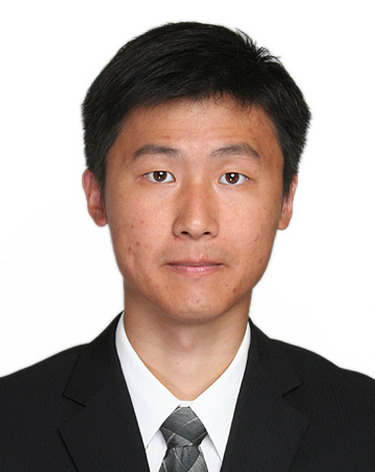 Address:
Physical Education Unit, University Sports Centre,
The Chinese University of Hong Kong
Shatin, N.T., HONG KONG
Tel:
(852) 3943 3987
Fax:
(852) 2603 5275
E-mail:
nelsonlam@cuhk.edu.hk
---
Lecturer
BEd (HKIEd), M.SLM (HKBU). Past Experiences: Nelson LAM worked as Physical Education Instructor of Hong Kong Institute of Vocational Education and Assistant Officer of The Hong Kong Polytechnic University. He was also a Speaker of the Sports Federation & Olympic Committee of Hong Kong, China; Part Time Lecturer of School of Continuing and Professional Education (SCPE) of HKIEd; Guest Speaker of School of Professional and Continuing Education (SPACE) of HKU and Physical Fitness & Conditioning Coach of the Hong Kong Rangers Football Club. He is currently the Vice- Chairman of the Hong Kong Sport Education Association and Life Member of the Hong Kong Recreation Management Association, "C" Licence Coaching Certificate of the Asian Football Confederation, Level II Handball Coach of Handball Association of Hong Kong, China, Exercise Ball Instructor Certification, Stress Management & Relaxation Instructor Certification and Level II Archery Instructor of National Archery Association. He served as a Convenor of the USFHK Fencing Competition (2008 – 2012) and member of secretary in 2012 Asian University Badminton Invitational Tournament. He was also a former Hong Kong Handball Team Member, his past coaching achievement included Champion of USFHK Men's handball competition for 4 consecutive years, All China University Handball Competition: 1st runner up at 2007, Champion at 2009. Nelson also actively involved in volunteer activities included Equestrian Volunteer at Hong Kong for 2008 Beijing Olympic, Volunteer Leader of 2009 East Asian Games, Supporting Staff of Opening & Closing Ceremony for the 2011 26th Summer Universiade. His interest includes soccer, handball and outdoor adventure. Mr. LAM is currently the coach of CUHK Men's Handball team and teaches Physical Education required courses.
Awards:
Faculty Exemplary Teaching Award, The Chinese University of Hong Kong (2014-2015),
Excellence Coach Award, Handball Association of Hong Kong, China (2009 – 2010, 2011 – 2012).